Welcome
UniqueCraft Store
Read the following before purchasing:
Make sure you are logged in to the server when you are making your purchase
All purchases should apply instantly, but may take up to 5 minutes to receive your packages. Try relogging to speed this process up.
To begin, please select a category at the top to browse our packages for sale. Make sure to double-check your packages before making a payment!
---
Payments with PayPal
UniqueCraft uses the secure and trusted PayPal gateway for payments.
You can checkout with credit/debit card, or you may use the balance in an existing PayPal account.
You do not need a registered PayPal account -- it is possible to checkout as guest.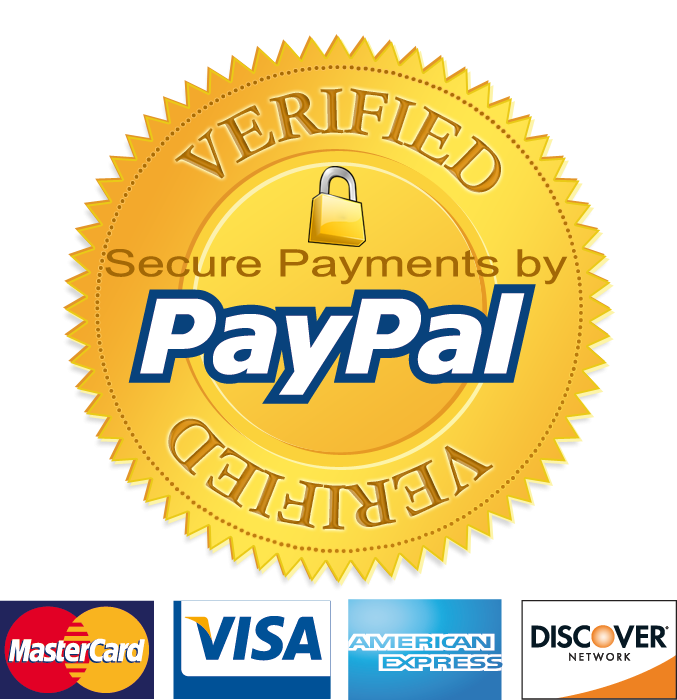 ---
Refund and Chargeback Policy
If there is something wrong with your purchase, message TheTDuong#9817 on discord with proof of purchase.
Payments to the UniqueCraft store are payments for intangible virtual items. All transactions are final and a strict no-refund policy applies.
Any and all refund requests are denied. Such requests include account/IP bans, server downtime, or the loss of in-game items.
In the event of attempts to bypass our refund policy via filing a dispute with PayPal or your credit card company, we will revoke your access to the server and possibly anything related (store, discord).